The RAeS Boscombe Down Branch is pleased to announce that our 2021 Joe Morrall Award winner Josh Davies has also won this year's NE Rowe Award in the Under 22 age category.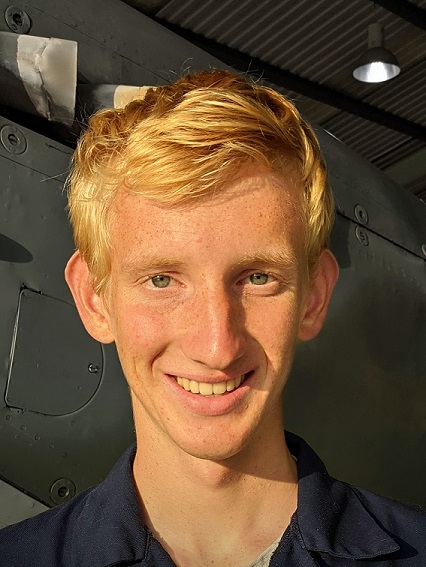 At the time of the Joe Morrall competition, Josh was a student at Sevenoaks School and delivered a highly detailed and engaging presentation entitled The Transition to Net Zero – The Role of Thermal Plasma Electrolysis: From Synfuels to Hydrogen Propulsion. This presentation was put forward by the Branch earlier this year, along with a written companion piece, as an entry for the national RAeS young persons' lecture competition, the NE Rowe Award.
The Branch would like to congratulate Josh on this excellent achievement and is delighted that moving our annual competition to a virtual format generated such a strong field of competitors.
To watch Josh's presentation (and those of our runners up this year), please follow this link: Joe Morrall Award 2021 Winning Lecture Recordings. If you would like to follow in Josh's footsteps and take part in next year's Joe Morrall Award, keep an eye out for more information coming later this year!