The RAeS Boscombe Down Branch invites you to attend the following lecture: Operation Jericho 1944 – The Attack on Amiens Prison by Roger Beazley CBE AFC FRAeS
Tuesday 2nd November 2021 – 17:30 GMT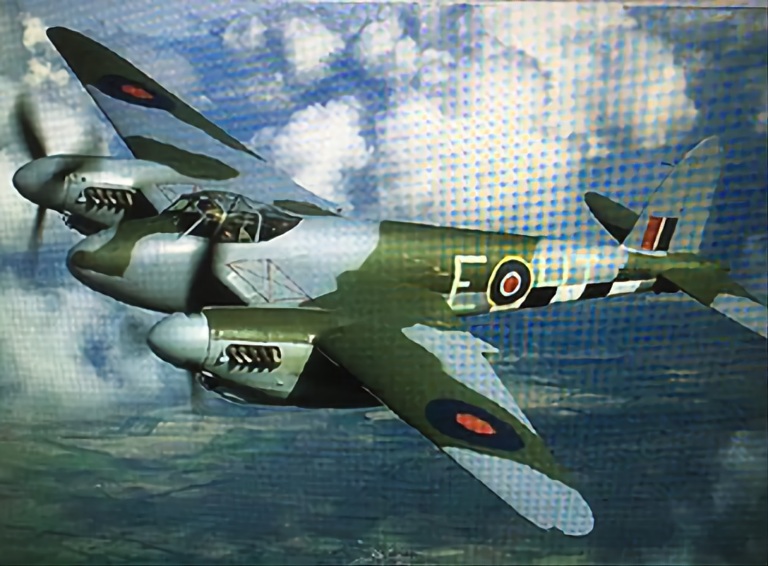 Synopsis:
Operation Jericho 1944 – The Attack on Amiens Prison
The first part of the Boscombe Down Branch's 'Mosquito Month' (commemorating the 80th anniversary of the De Havilland Mosquito entering RAF service), this online lecture provides an analysis of one of the most famous operations involving the aircraft – the allied attack on Amiens Prison (Operation Jericho) during the Second World War. The presentation will reflect on the results and costs of the operation and include some tactical and leadership comments and opinions.
Biography: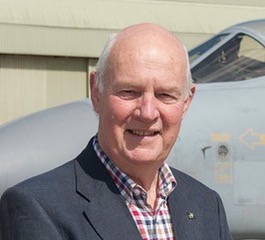 Roger Beazley CBE AFC FRAeS
Roger served in the RAF for 34 years, flying Front Line operations in Lightning and F-4 Phantom aircraft. He graduated from, and later acted as a Consultant for, the Empire Test Pilots' School (ETPS) and completed two tours of both the Aeroplane and Armament Experimental Establishment (A&AEE) and Royal Aircraft Establishment (RAE) as a Test Pilot. At the latter, he held the position of Commanding Officer Experimental Flying.
Roger also conducted work for NATO HQ in Belgium and the MoD in the UK. He was a former RAeS Council Member and Trustee of the RAeS, was involved with various Committees in HQ and was the previous Honorary President of the Boscombe Down Branch.
How To Watch:
This lecture event has concluded and the recording is now available to watch on our website here.
To watch all of our recorded Boscombe Down Branch online lectures, along with a series of recorded audio lectures, please visit the following pages of our website: Recorded Video Lectures and Recorded Audio Lectures. To view lecture events from other Branches and additional RAeS video content, please click on this link: RAeS YouTube Channel.
Are you pursuing CEng, IEng or EngTech status? Attendance at our lectures will help you meet your CPD requirements!
Visitors Welcome – you do not need to be a member of the Branch, nor a member of the Royal Aeronautical Society, to attend.
If you have any comments or questions, please contact BoscombeDown@aerosociety.com.