The RAeS Boscombe Down Branch invites you to attend the 32nd Sir Henry Tizard Lecture: Reimagining Human Flight by Richard Browning (Gravity Industries)
Tuesday 19th October 2021 – 17:30 BST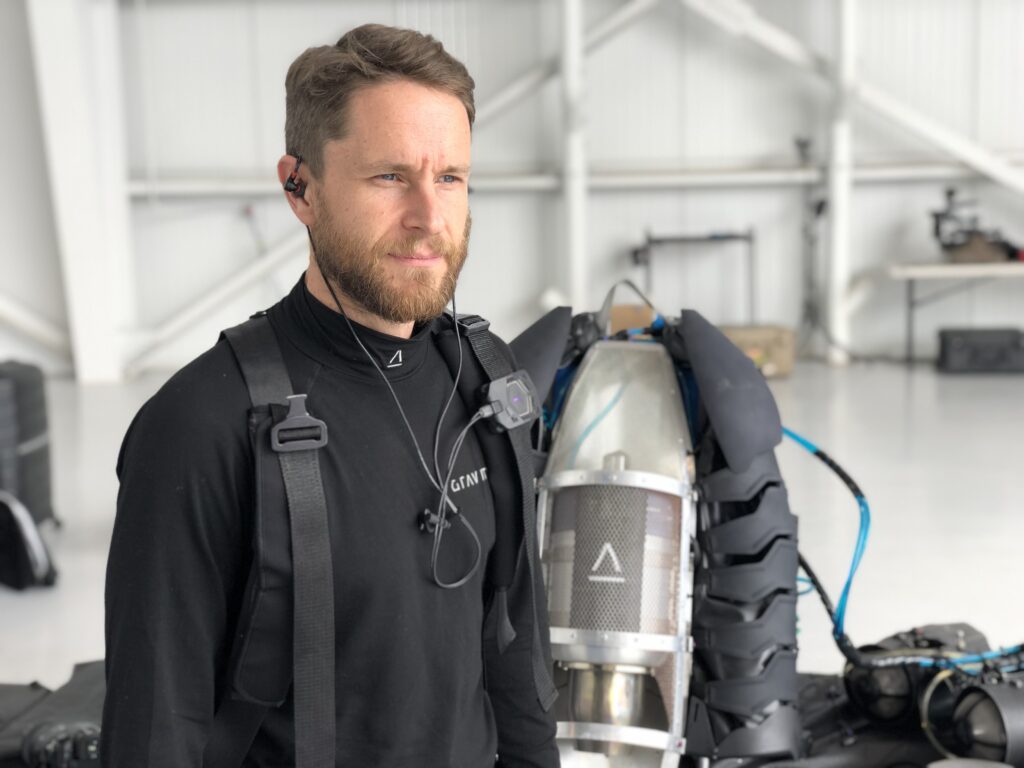 Synopsis:
Reimagining Human Flight
The RAeS Boscombe Down Branch's named lecture event returns in 2021 with a presentation by Richard Browning showcasing the story behind the Jet Suit and the launch of Gravity Industries. Starting with a seemingly impossible vision, Richard accomplished his dream of reimagining human flight by relentless experimentation and not being afraid to learn from numerous recoverable failures. Achieving the first flight, Richard faced the arguably greater challenge of turning this breakthrough into a successful commercial empire.
Gravity Industries has scaled over four years fuelled by a brilliant team, and runs a portfolio of successful activity from international events, client training, to numerous Special Forces & Emergency Services collaborations. R&D has only ever accelerated with many new developments fuelled by a leading edge additive manufacturing team. Yet this is only just the beginning!
Biography: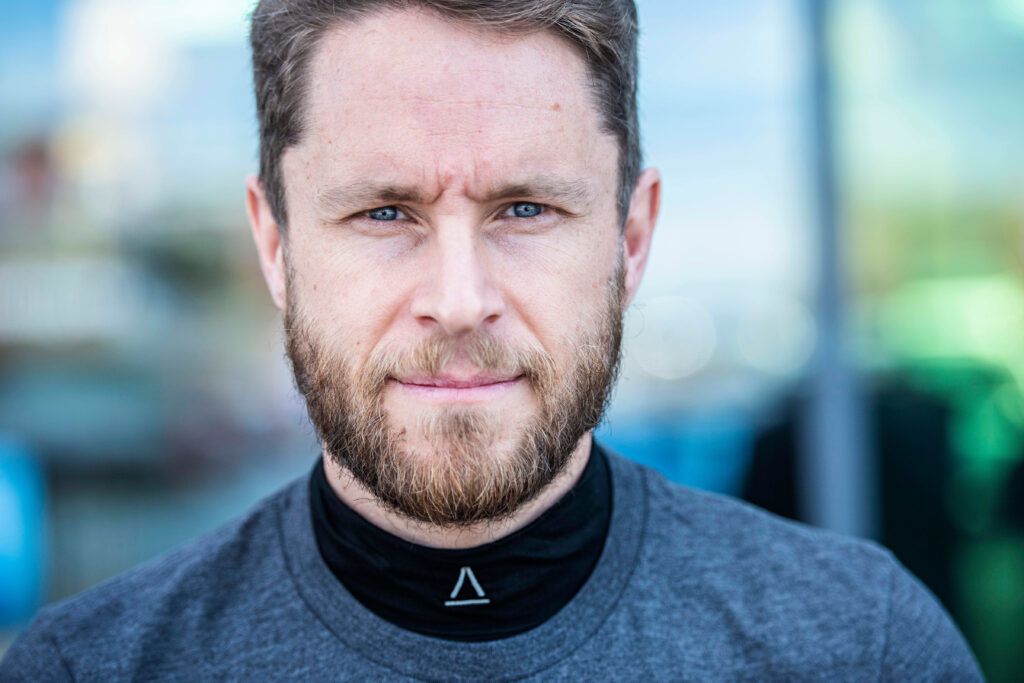 Richard Browning
Richard Browning is Founder and Chief Test Pilot of Gravity Industries which designs, builds and flies Jet Suits, pioneering a new era of human flight. The company was founded in March 2017 to challenge the perceived boundaries in human aviation and to inspire others to dare to ask "What if?". It now scales towards an International Race Series.
Prior to founding Gravity, Richard was a Royal Marines reservist for six years and an Oil Trader with BP for 16 years where he discovered and implemented major new technologies winning the BP Group innovation Award.
When he is not flying around the world, Richard is in Salisbury with his wife Debbie and their two children, Oliver and Thomas, kayaking and camping amongst other things.
How To Watch:
This lecture event has concluded and the recording is now available to watch on our website here.
To watch all of our recorded Boscombe Down Branch online lectures, along with a series of recorded audio lectures, please visit the following pages of our website: Recorded Video Lectures and Recorded Audio Lectures. To view lecture events from other Branches and additional RAeS video content, please click on this link: RAeS YouTube Channel.
Are you pursuing CEng, IEng or EngTech status? Attendance at our lectures will help you meet your CPD requirements!
Visitors Welcome – you do not need to be a member of the Branch, nor a member of the Royal Aeronautical Society, to attend.
If you have any comments or questions, please contact BoscombeDown@aerosociety.com.