The RAeS Boscombe Down Branch invites you to attend the following Lecture: Affinity – Supporting the UK Military Flying System by Iain Chalmers (Managing Director, Affinity Flying Services Ltd)
04th February 2020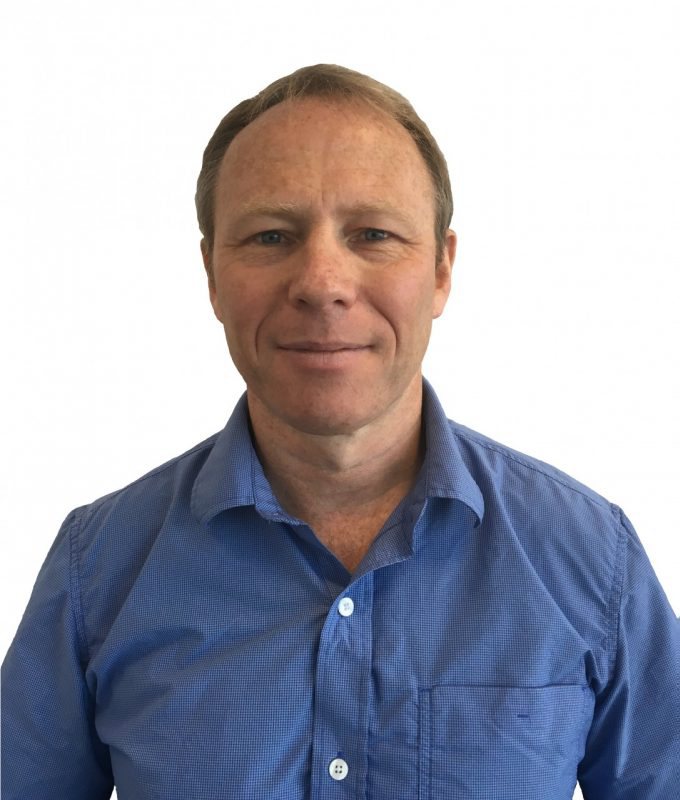 Synopsis:
Affinity – Supporting the UK Military Flying System

The UK Military Flying System is a complex mix of Military and commercial organisations working together to deliver aircrew to the UK's frontline. As the provider of the fixed-wing platforms, Affinity supports Elementary, Multi-Engine and Basic Flying Training. Contracting directly to another commercial party, but with safety obligations to the MOD Duty Holders, Affinity also has to satisfy the scrutiny of 3 separate regulators. This presentation will provide an overview of Affinity's role, how it interfaces with the many other stakeholders in the MFTS programme, and also how it is looking to develop young engineers as they embark on their career in the aviation industry.
Biography:
Iain has overall responsibility for the Affinity companies as well as being the Accountable Manager for all of their activities regulated by the UK Civil Aviation Authority.
Iain served as a pilot and Qualified Flying Instructor in the Royal Air Force for 22 years, during which time he flew fast jets and served as a Tornado GR4 Squadron Commander.
Since leaving the RAF Iain has established himself as an accomplished business leader across a range of service delivery projects both within and outside of the Defence environment.
Motivation: "Supporting the MoD to deliver air capability in an effective and efficient way, and one that ensures a safe and enjoyable environment for students."
Defining career moment: "Being given the opportunity to lead Affinity. Building a company from scratch and working with the great people in it, to define and deliver a culture that focuses on People and Performance, is a once-in-a-life-time opportunity that rewards me personally and professionally every day."
Venue:
Lecture Hall
MOD Boscombe Down
Amesbury,
Wiltshire,
SP4 0JF
17:00 – Tea and Coffee available
17:15 – Lecture Starts
Are you pursuing CEng, IEng or EngTech status? Attendance at our lectures will help you meet your CPD requirements, and certificates of attendance will be provided!
Visitors Welcome – you do not need to be a member of the Branch, nor a member of the Royal Aeronautical Society, to attend. For further details, explore the Branch website.

External members or members without a security pass will need to declare their intention to attend this lecture through contacting us at boscombedown@aerosociety.com
by Friday prior to the lecture.