The RAeS Boscombe Down Branch invites you to attend the following Lecture: Battle of the X-Planes: The Boeing X-32B – A Personal Perspective by Nick Lay (Director Engineering – Air, QinetiQ and RAeS Boscombe Down Branch President)
21st January 2020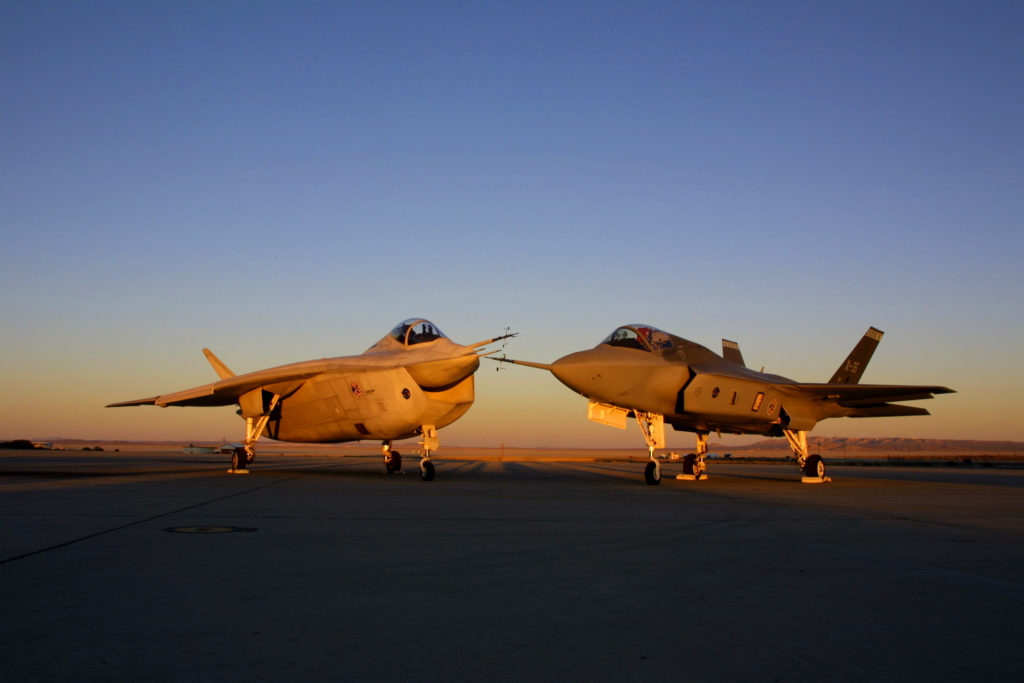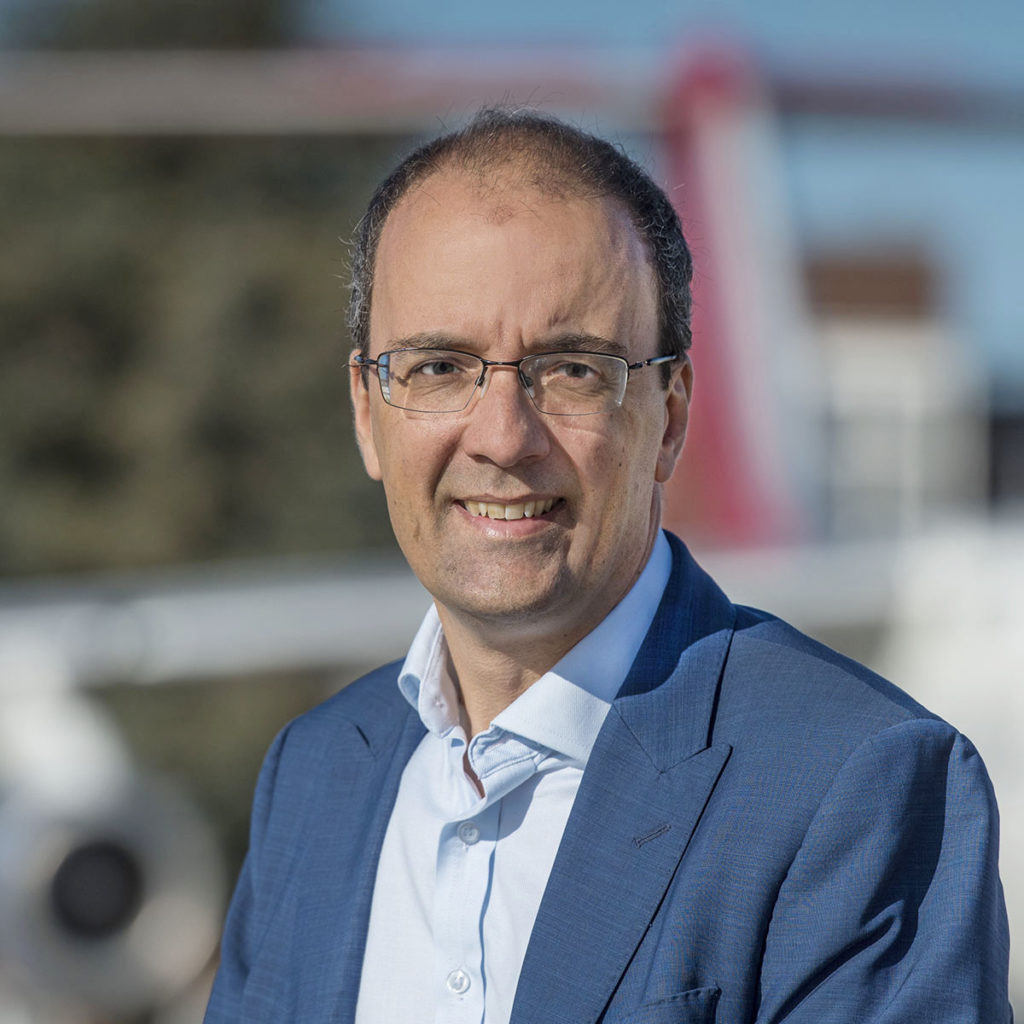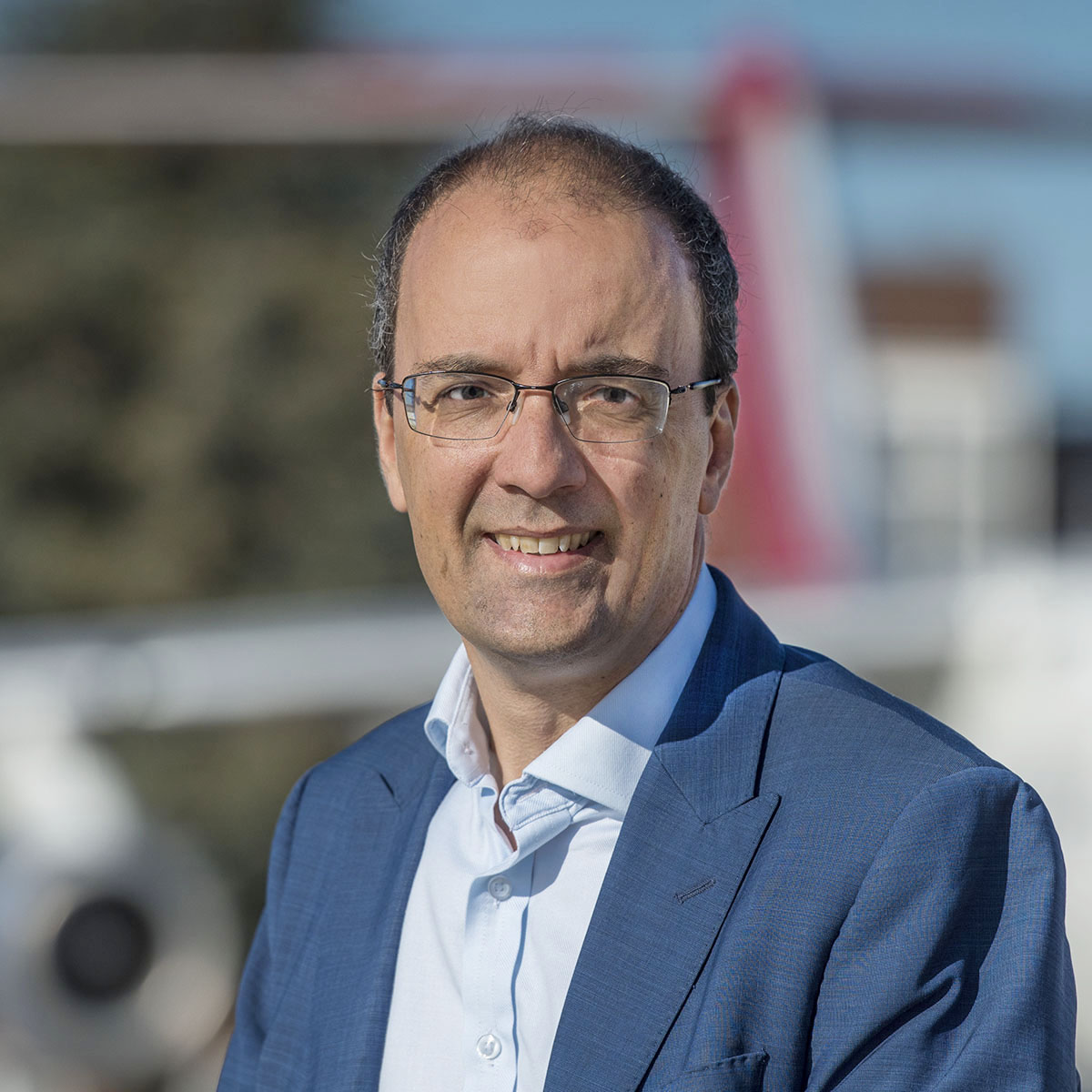 Synopsis:
Battle of the X-Planes: The Boeing X-32B – A Personal Perspective

Back in 1996, the Joint Strike Fighter programme awarded contracts to Boeing and Lockheed Martin to develop two prototype aircraft each that would demonstrate the conventional, carrier-borne (CV) and Short Take-Off and Vertical Landing (STOVL) capabilities needed to replace the Harrier, F-16 and F-18 generation of fighters. As part of the UK's investment in this Concept Demonstration Phase, a British test pilot and flight test engineer was allocated to each team.
Nick Lay was the UK STOVL FTE allocated to the Boeing team. In this lecture he'll describe the X-32B STOVL prototype, how the flight test programme planned and achieved first hover and vertical landing of a unique direct lift vehicle, and some of the technical considerations that might explain the eventual selection of the Lockheed Martin design for production as the F-35.
Biography:
Nick studied at Imperial College London and Cranfield University before joining the MOD as a Trials Officer. He completed the ETPS course and graduated as a Flight Test Engineer in 1997. In a career in Test & Evaluation spanning 25 years, Nick has carried out a number of technical roles from evaluation of the Skyship 600 airship to the UK FTE on the Boeing X-32 flight test programme from 1999-2001. As Technical Manager, he delivered the first Typhoon Release to Service Recommendations in 2004 and subsequently became QinetiQ's Chief Engineer for Fast Jet T&E.
Since 2007, Nick has been involved in operations management and business development for QinetiQ, becoming Business Development Director for the Air Engineering Group in 2010. More recently, Nick led the bid to transform ETPS as the Campaign Lead for Test Aircrew Training and led change delivery as the Operations Director, Air T&E and Training Transformation. He is currently Engineering Director, Air & Space; responsible for a breadth of engineering delivery from Aerial Targets to Space Propulsion.
Nick is based in Salisbury where he is a volunteer School Governor and enjoys spending all of his disposable income and more on his daughter's pony. Nick has been a Fellow of the Society since 2016.
Venue:
Lecture Hall
MOD Boscombe Down
Amesbury,
Wiltshire,
SP4 0JF
17:00 – Tea and Coffee available
17:15 – Lecture Starts
Are you pursuing CEng, IEng or EngTech status? Attendance at our lectures will help you meet your CPD requirements, and certificates of attendance will be provided!
Visitors Welcome – you do not need to be a member of the Branch, nor a member of the Royal Aeronautical Society, to attend. For further details, explore the Branch website.

External members or members without a security pass will need to declare their intention to attend this lecture through contacting us at boscombedown@aerosociety.com
by Friday prior to the lecture.