Thursday 23rd February 2023 – 17:30 GMT
LIVE from MOD Boscombe Down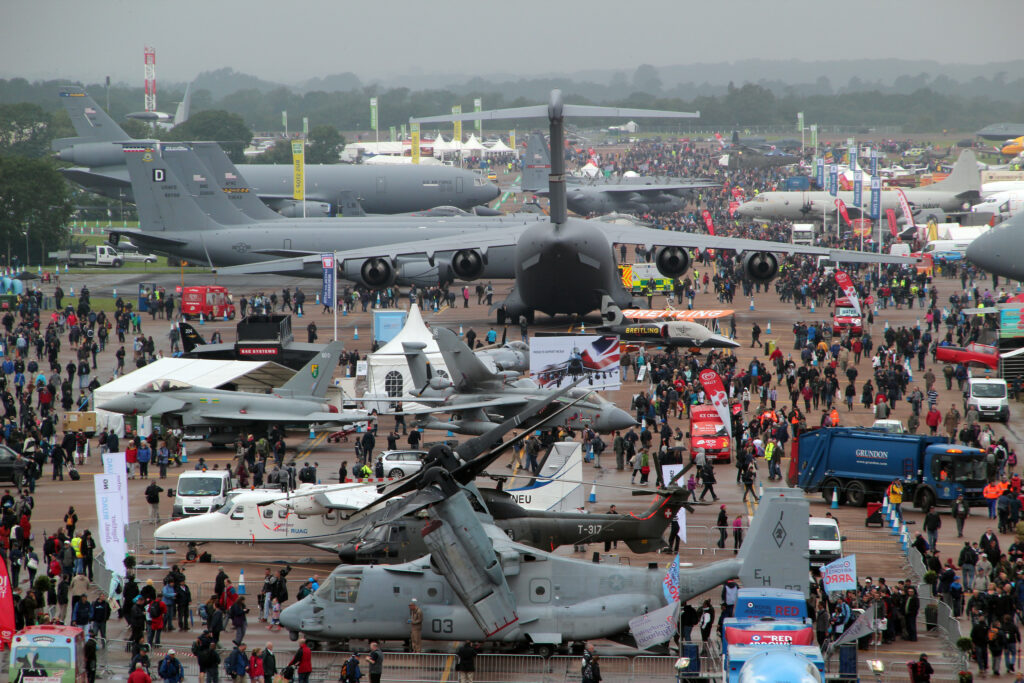 The RAeS Boscombe Down branch is delighted to welcome Tim Prince OBE FRAeS to share his amazing story as a major airshow organiser, instrumental in the running of numerous shows and co-founding the Royal International Air Tattoo. In a time when airshows seem increasingly threatened, we're really excited to hear how Tim helped shape RIAT into the phenomenal success that it is.
Speaker:
Tim Prince OBE FRAeS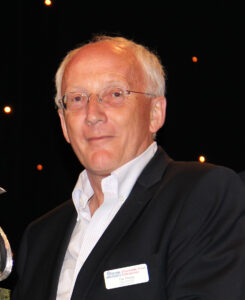 Son of a rose grower and a ballet teacher, Tim Prince has been a member of the Royal International Air Tattoo [RIAT] and instrumental in its development since it was established 1971, retiring as CEO and of the Royal Air Force Charitable Trust Enterprises in 2014.
Turned down by the RAF he joined the DoT, then the CAA, as an Air Traffic Controller 1967-78 at A&AEE Boscombe Down, holding all ATC licences and a PPL. He was instrumental in the staging of air events at North Weald, Goodwood, Greenham Common, Middle Wallop, Hurn, South Cerney [WAC], Brands Hatch [F1 GPs], Fairford, Cottesmore, Boscombe Down, Sunderland, East Fortune, Filton, Heathrow and the Eurotunnel opening; and has advised numerous overseas countries on the planning of major air events.
A founder member and Trustee of the RIAT Flying Scholarships for Disabled People – in memory of Sir Douglas Bader, made OBE in 2009, RAeS Fellow and an HCAP Liveryman in 2010, Tim now holds positions as an RIAT Vice-Patron [Hon] and an FSDP Vice-Patron. He is a member of the British Air Display Association and the European Airshow Council.
Timings (Approximate):
17:15 – Event Opens
17:30 – Introduction & Branch Notices
17:40 – Lecture Presentation
18:30 – Q&A Session
18:45 – Event Closes
Location:
MOD Boscombe Down,
Amesbury,
Salisbury,
SP4 0JF
How to attend
If you would like to attend this lecture, please contact BoscombeDown@aerosociety.com and provide the following information:
– Your title/rank
– Your full name
– Your nationality
Visitors Welcome – you do not need to be a member of the Branch, nor a member of the Royal Aeronautical Society, to attend. Please note, due to the location, any international visitors require IVCO clearance in order to attend. This cannot be arranged by the Branch or MOD Boscombe Down and can take 21 days to process.
Are you pursuing CEng, IEng or EngTech status? Attendance at our lectures will help you meet your CPD requirements!
If you have any comments or questions, please contact BoscombeDown@aerosociety.com.