The RAeS Boscombe Down Branch invites you to attend the following online lecture: QinetiQ Space – Above & Beyond by Stijn Ilsen (QinetiQ).
Tuesday 1st February 2022 – 17:30 GMT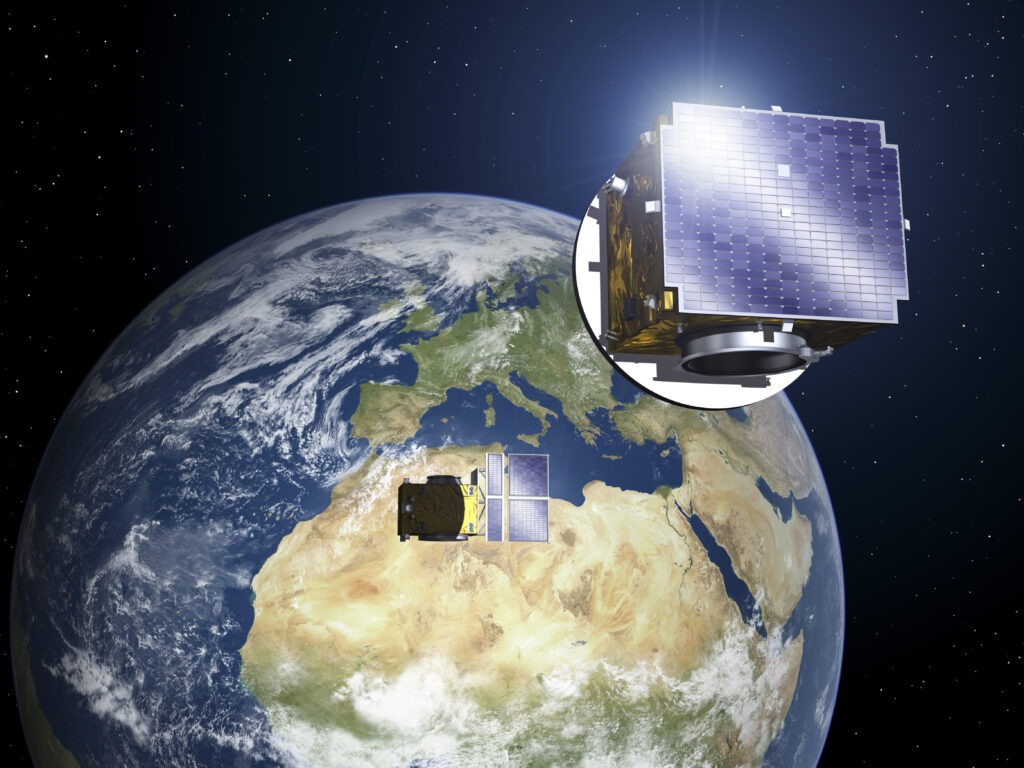 Synopsis:
QinetiQ Space – Above & Beyond
QinetiQ Space has been sending hardware into space for more than 30 years. This includes scientific experiments for the Space Shuttle and ISS, payloads on satellites, in drop-towers or on sounding rocks, and of course full-blown satellites. The journey has been very exciting, luckily with only minimal fireworks during the launch.
In this lecture, Stijn Ilsen will give an overview of the activities of QinetiQ Space; looking back at the past and looking forward to the future. Topics covered include satellites, docking systems and how QinetiQ will contribute to humans returning to the Moon, as an intermediate step towards Mars.
Biography: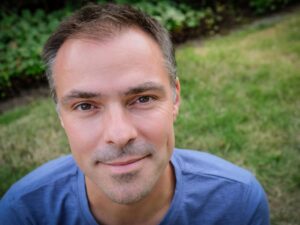 Stijn Ilsen
Project Manager and Spacecraft Operations System Engineer – Space, QinetiQ
Stijn Ilsen is a 42-year-old aerospace engineer and joined QinetiQ about 15 years ago, working on the Belgian side of the business. He started as a test engineer on a satellite project called PROBA-2, tested the full satellite and was part of the launch team and hand-over process of the satellite to the end customer. After that, he moved into a systems engineer role on the PROBA-V satellite. With side-steps into project management, he is now involved in all ongoing QinetiQ satellite projects as a senior satellite operations engineer. In his free time, he wrote a children's book about space (sadly only in Dutch… and now sold out).
Venue: Online (Microsoft Teams Live)
17:15 – Event Opens (allowing time to resolve any technical issues)
17:30 – Lecture Starts
How To Watch:
This lecture event has concluded and is available to watch on our website here.
Are you pursuing CEng, IEng or EngTech status? Attendance at our lectures will help you meet your CPD requirements!
If you have any comments or questions, please contact BoscombeDown@aerosociety.com.