The RAeS Boscombe Down Branch invites you to attend the following Lecture: The Art of Aviation & Defence Photography: Seeing the Unseen by Zaid Meherali CChem (Dstl)
23rd March 2021 – 17:30 GMT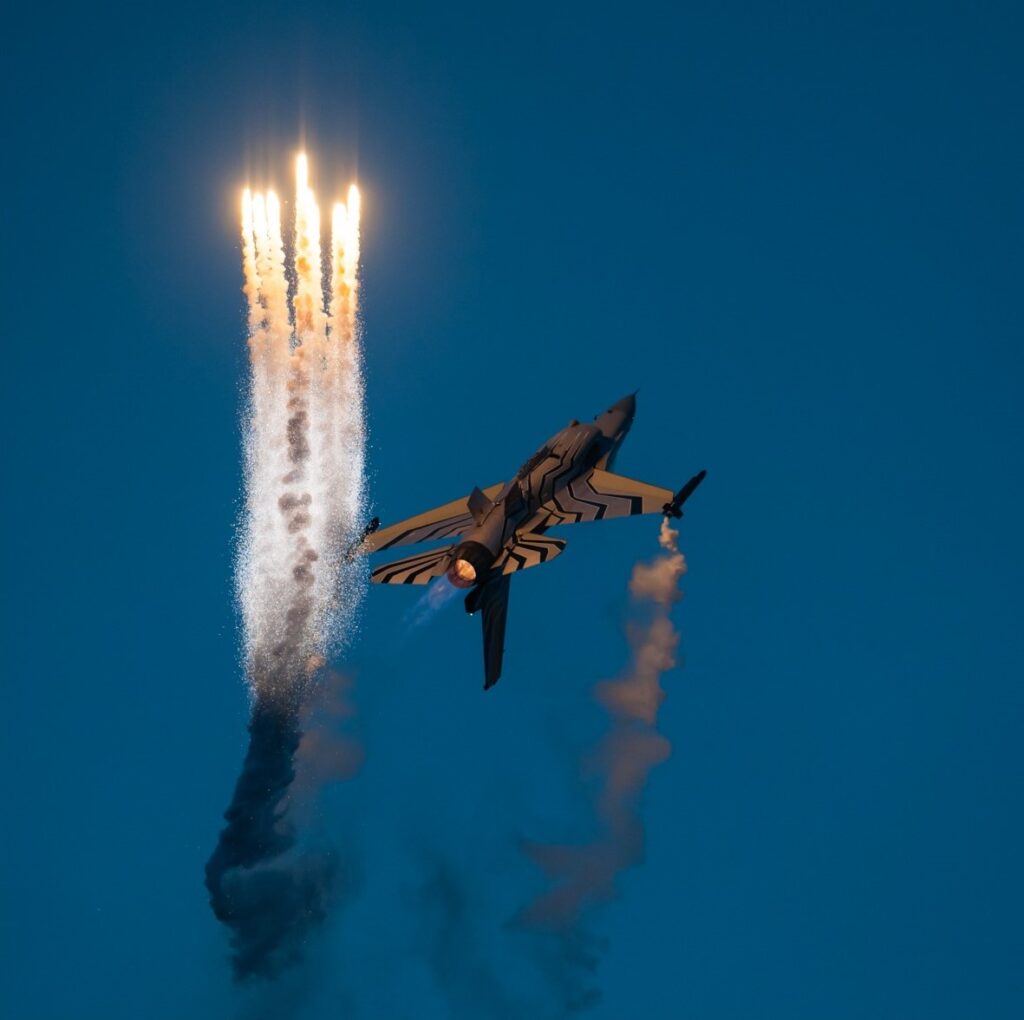 Synopsis:
The Art of Aviation & Defence Photography: Seeing the Unseen
The human eye could be considered in many ways superior to a high specification digital camera. This presentation will highlight that, although this may be true in many circumstances, often there are details, events or phenomena that happen in plain sight that are not seen in detail by the human eye, either due to their short lived transient nature, or because the human eye is not attuned to seeing such details. This is where digital photography can provide a window into this momentary world of fleeting action.
Biography: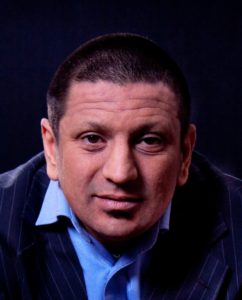 Zaid Meherali CChem
Zaid Meherali has been playing with photography and cameras for over 30 years, with experience of wet film, 15 years of digital photography and qualifications including an A Level in Photography. He has been a member of Basingstoke Camera Club for over 10 years, and was President for the 2013-2015 seasons. He has also been a Southern Counties Judge for 8 years and has passed critique on club competitions both within the UK and overseas.
Zaid has worked extensively with the UK's Armed Forces, as well as other NATO nations, to produce stunning images of the military forces of the world at work. Having had his work published and used by the UK MOD, German Luftwaffe, and the scientific journal Nature, you can preview some of Zaid's images at www.DefencePhotos.com
Venue:
Online (Microsoft Teams Live)
17:15 – Please join the broadcast ready for the start and to allow time to resolve any technical issues.
17:30 – Lecture Starts
How To Watch:
This lecture event has concluded and is now available to view on our website by clicking on the following link: Recorded Lecture: The Art of Aviation and Defence Photography: Seeing the Unseen by Zaid Meherali CChem
To watch all of our uploaded Boscombe Down Branch online lectures, along with a series of recorded audio lectures, please visit the following pages of our website: Recorded Video Lectures and Recorded Audio Lectures. To view lecture events from other Branches and additional RAeS video content, please click on this link: RAeS YouTube Channel.
Are you pursuing CEng, IEng or EngTech status? Attendance at our lectures will help you meet your CPD requirements!
Visitors Welcome – you do not need to be a member of the Branch, nor a member of the Royal Aeronautical Society, to attend.
If you have any comments or questions, please contact BoscombeDown@aerosociety.com.