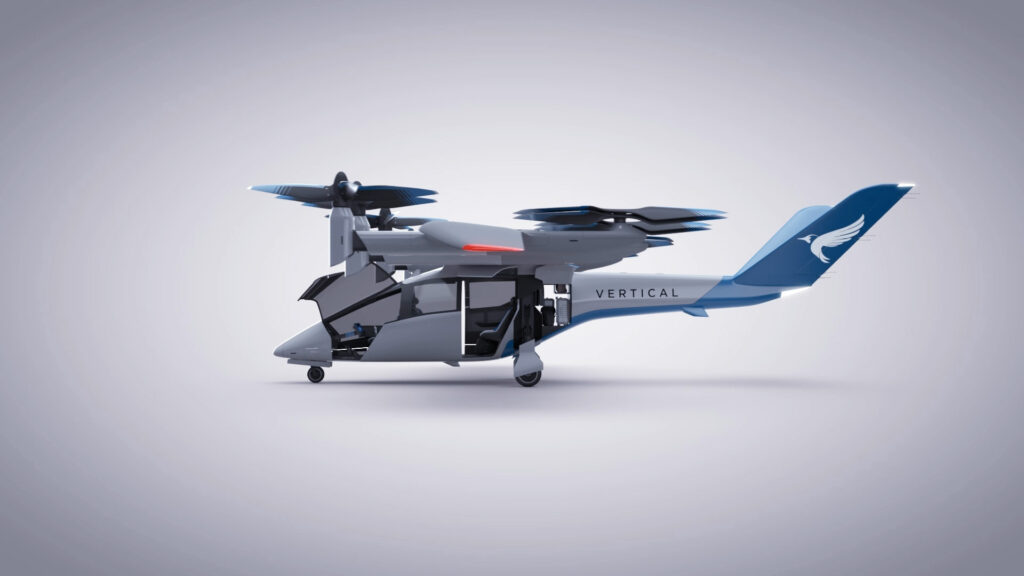 Tuesday 16th February 2021 at 16:00 GMT
From the Drawing Board to the Sky: Vertical Aerospace's Journey to Certification
Vertical Aerospace's Chief Engineer Tim Williams and Senior Flight Dynamics Engineer Sophie Robinson will outline the key achievements and history from Vertical's inception in 2016 to present, the anticipated projects and key milestones in the short and long-term, and the technical detail on designing, developing and flight testing it's recently unveiled flagship aircraft, VA-1X.
This RAeS event will be hosted through an online platform. To register, please visit the RAeS website link below and click on 'Book Now'.

RAeS General Aviation Webinar (aerosociety.com)
All RAeS lectures are free to attend for both members and non-members.