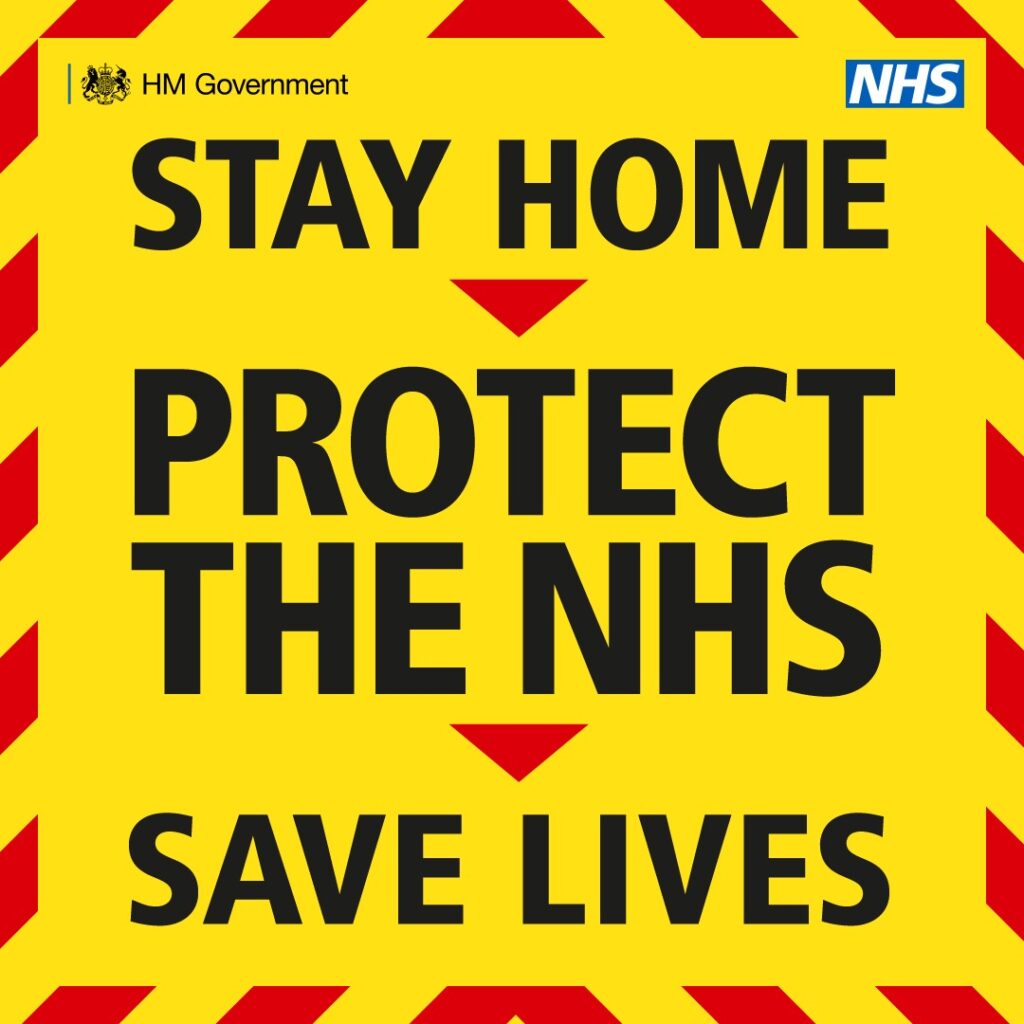 Good afternoon all,
I'd like to start by apologising for the lack of updates to the website over the last few weeks. It has been an unprecedented time for all of us and has brought with it much disruption.
As I'm sure you have already worked out all our events are currently cancelled. It is our hope that the lectures will be able to restart in September, but only time will tell.
The committee have been in contact with each other and are working on contingency plans for the branch AGM. We will update you with the details as soon as we have them all figured out.
Hopefully over the next few weeks I will be adding some new content to the website. Please feel free to share the posts when I do.
I hope you all and your families are well in these strange and trying times. Remember you can keep up to date with the government's and NHS's advice and information at the links below.
https://www.gov.uk/coronavirus
https://www.nhs.uk/conditions/coronavirus-covid-19/
The Royal Aeronautical Society Boscombe Down Branch committee and I hope to see you all soon.
Please ensure you follow the official advice and guidance.

Stay at home, protect the NHS, save lives.
Kind regards,
Marco Dranginis
RAeS Boscombe Down Branch Webmaster