Updated to include Episodes 7-9 of Season 2

Skunk Works is an official pseudonym for Lockheed Martin's Advanced Development Programs (ADP), formerly called Lockheed Advanced Development Projects. It is responsible for a number of aircraft designs, including the U-2, the Lockheed SR-71 Blackbird, the Lockheed F-117 Nighthawk, Lockheed Martin F-22 Raptor, and the Lockheed Martin F-35 Lightning II, which are used in the air forces of several countries. Its name was taken from the moonshine factory in the comic strip Li'l Abner. The designation "skunk works" or "skunkworks" is widely used in business, engineering, and technical fields to describe a group within an organization given a high degree of autonomy and unhampered by bureaucracy, with the task of working on advanced or secret projects.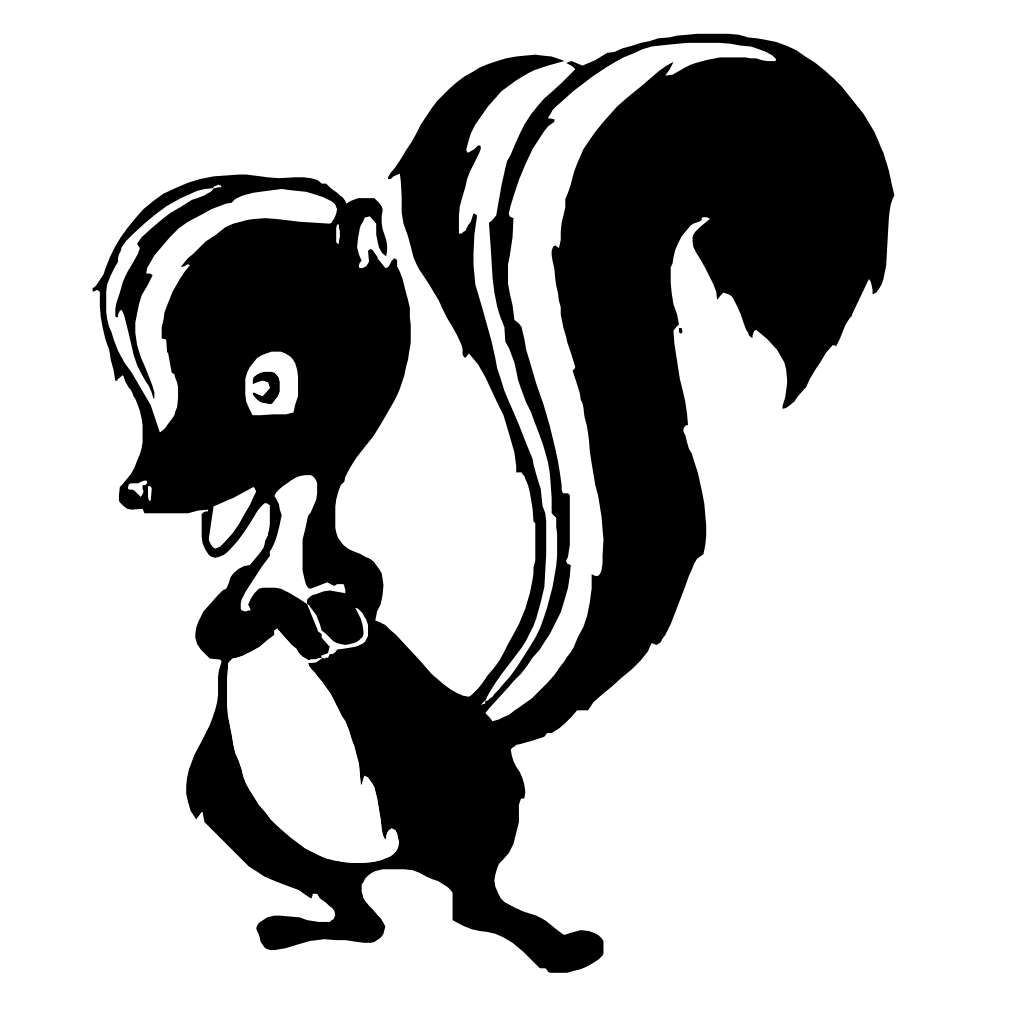 See below for 2 seasons of podcasts direct from Lockheed Martin themselves that delve deep into the history and secrets of the mysterious Skunk Works…….
For more information on each episode click on the corresponding image for the episode to be taken behind the scenes.
Season 1
Season 2:
"Inside Skunk Works is back for its second season! Building on the history of the Skunk Works® shared in Season 1, this podcast uncovers our future focused innovations through first-hand accounts of test pilots, engineers and designers. Rapidly developing disruptive technologies, brainstorming out of the box solutions and engineering the future of flight – all at Skunk Works. This season, we're diving into hypersonics, unmanned systems and conceptual design. In true Skunk Works fashion, our fast-paced culture is brought to life in our rapid prototyping episode. Join in on the conversation of how Lockheed Martin Skunk Works is providing tomorrow's solutions – today!"
Skunk Works Home

Inside Skunk Works

Inside Skunk Works Soundcloud