One for your diaries!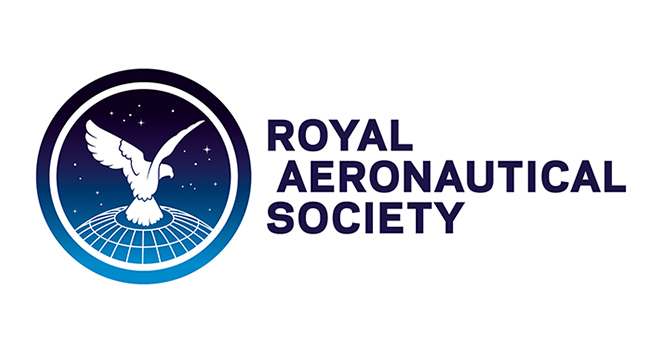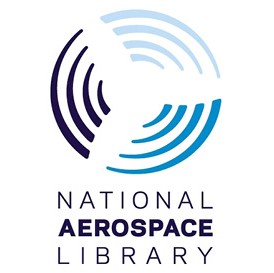 "An Aviation Book Sale is to be held at the National Aerospace Library at Farnborough  on Thursday November 14th 2019.
The book sale –  to which entry is  free  – will  be held throughout the day from 10:30 – 16:30.
Available for purchase on the day will be many 100's of new / secondhand  donated books  and heaps of aviation magazines – a  wide range of  aviation history books,  autobiographies, biographies, histories of  individual  aircraft  types  /  aircraft companies,  old  journals,  books on the  history of  RAF, technical textbooks, mathematical works etc. – a sheer abundance of aviation titles.
An opportunity to buy those Christmas presents for yourself you really do want or presents for other aviation enthusiasts.
 Most of the books will be sold between £1.00 and  £5.00  and the magazines will be 25p each or 5 for a £1.00;  the  money raised from the sale of these  donated  books will be used towards the conservation of historic aviation material in the Library's archives.
We have had a number of book collections donated to the Library in recent months and we literally have boxes and boxes of donated books / magazines to sell on the day." – Brian Riddle, Chief Librarian, National Aerospace Library
The National Aerospace Library is one of the world's most extensive libraries devoted to the development of aeronautics, aviation and aerospace technology.
Based in Farnborough, the library neighbours TAG Farnborough Airport, site of the Farnborough Airshow and are next door to the former Royal Aircraft Establishment Q121 building which houses the listed 24ft Low Speed Wind Tunnel.

The National Aerospace Library, located in Farnborough, UK is situated on the ground floor of The Hub in Farnborough Business Park.
The Library is open Tuesday to Friday, 10.00 – 16.00 and a qualified librarian with expert knowledge is always available to consult during these hours.
The National Aerospace Library
The Hub
Fowler Avenue
Farnborough Business Park
Farnborough
Hampshire GU14 7JP
UK
T: +44 (0)1252 701038 or +44 (0)1252 701060
E: hublibrary@aerosociety.com