The RAeS Boscombe Down Branch invites you to attened the following Evening Lecture: Modern Asymmetric Spinnakers: State-of-the-Art Downwind Racing Yacht Sails by Jean-Baptiste Souppez – Solent University Senior Lecturer
3rd September 2019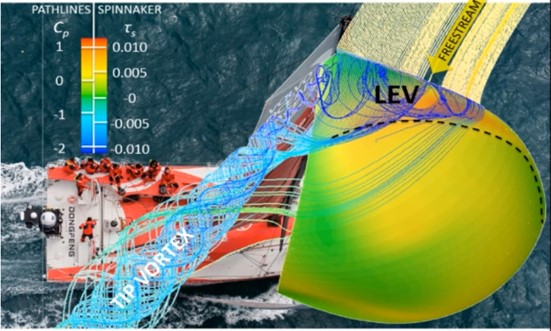 Synopsis:
Over the past two decades, the numerical and experimental progresses made in the field of downwind sail aerodynamics have contributed to a new understanding of their behavior and improved designs. Nevertheless, much remains to be understood on the aerodynamics of downwind sails and inherent flow structures. In this lecture, the sailing background and contemporary advances, including the numerical and experimental evidence of the leading-edge vortex, as well as a greater correlation between model and full-scale testing, will be described. Furthermore, the latest experimental measurements of the flow field around highly-cambered thin circular arc geometry with a sharp leading edge will be detailed. These results allow to interpret, for the very first time, some apparently inconsistent data from past experiments and simulations, and to provide guidance for future wind tunnel testing and racing sail design.

Biography:
Jean-Baptiste R. G. Souppez is the Senior Lecturer in Yacht Design and Composite Engineering at Solent University, teaching on the prestigious BEng (Hons) Yacht and Powercraft Design, BEng (Hons) Yacht Design and Production and MSc Superyacht Design, and contributes the highly international Erasmus Mundus Master in Integrated Advanced Ship Design (EMship+) as a Visiting Professor and Research Supervisor, while promoting professional development as an Associate Tutor for the MLA College, in partnership with the IMarEST. He is also the Deputy Editor-in-Chief of the Journal of Sailing Technology, and the UK Principal Expert in Small Craft Structures, in charge of representing the interests of the British Marine Industry in the development of international structural regulations (BS EN ISO 12215) thanks to his extensive knowledge of composites. His research in fluid dynamics features twisted flow wind tunnel, towing tank, wave and current flume, particle image velocimetry, laser doppler anemometry, and full-size instrumented testing, as well as a range of numerical methods, supporting his leading expertise in hydrofoils and award-winning work in downwind racing yacht sails.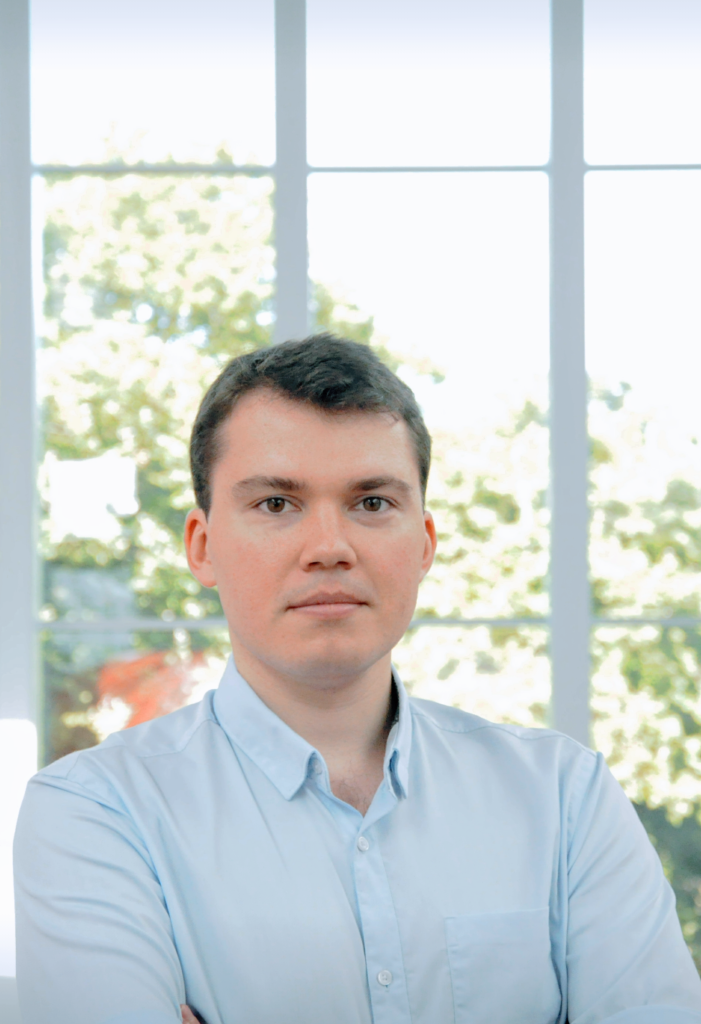 Venue

Lecture Hall
MOD Boscombe Down
Amesbury,
Wiltshire,
SP4 0JF
17:00 – Tea and Coffee available
17:15 – Lecture Starts

Are you pursuing CEng, IEng or EngTech status? Attendance at our lectures will help you meet your CPD requirements, and certificates of attendance will be provided!
Visitors Welcome – you do not need to be a member of the Branch, nor a member of the Royal Aeronautical Society, to attend. For further details, explore the Branch website.
External members or members without a security pass will need to declare their intention to attend this lecture through contacting us at boscombedown@aerosociety.com
by Friday prior to the lecture.