The Annual General Meeting of the Boscombe Down branch of the Royal Aeronautical Society will be held on Friday 12th May at 1300span>

RAeS Boscombe Down Branch AGM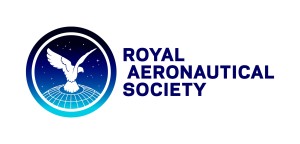 The RAeS Boscombe Down Branch invites you to attend the following event
Annual General Meeting (AGM) & QinetiQ's 'Stronger Together' Scheme  – Nikki McEntee
BOSCOMBE DOWN / 12 May 2017
The Annual General Meeting of the Boscombe Down branch of the Royal Aeronautical Society will be held on Friday 12th May at 1300 in The McKenna Lecture Theatre in Building 104N (Empire Test Pilots' School), MOD Boscombe Down.
If you are unsure of how to find this building, please ask as you enter the site.  Those of you without hard passes will be required to be escorted as for a normal evening lecture – please let our Members Secretary, Peter, know of your intention to attend by email members@raesboscombedown.org or by telephone on 01980 662536..
We look forward to seeing you there to celebrate what has been a very successful year for the branch!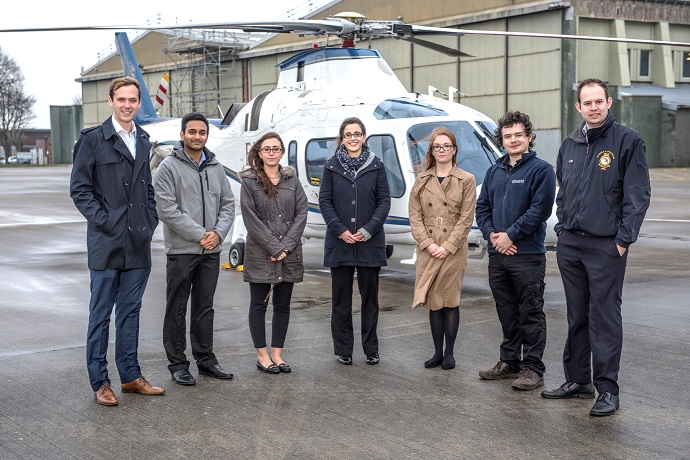 We will also have Nikki McEntee, a second year Mission Systems graduate, joining us to deliver a short presentation on the 'Stronger Together' programme, which engages QinetiQ's graduate and apprentice trainees in technical projects. It was created to promote collaboration between the two schemes and to enable employees in the early stages of their careers to gain the experience of a full project without the full timescale or complexity.
VENUE
McKenna Briefing Room, ETPS (Building 104N)
MOD Boscombe Down
Amesbury, Wiltshire, SP4 0JF
13:00 – AGM starts
For further details, contact our membership secretary Peter Richards on 01980 662536.
All Welcome You do not need to be a member of the Royal Aeronautical Society to attend!
External members need to declare their intention to attend our lectures by emailing the Member's secretary (members@BoscombeDownRAeS.org) or by calling Peter Richards on on 01980 662536.
Are you pursuing CEng, IEng or EngTech status? Attendance at our lectures will help you meet your CPD requirements, and certificates of attendance will be provided!