The RAeS Boscombe Down Branch invites you to attend the following Lecture: Britain's First Space Rocket – The Story of the Skylark by Robin Brand BSc CEng MIET FBIS (New Forest Electronics)
7th September 2021 – 17:30 GMT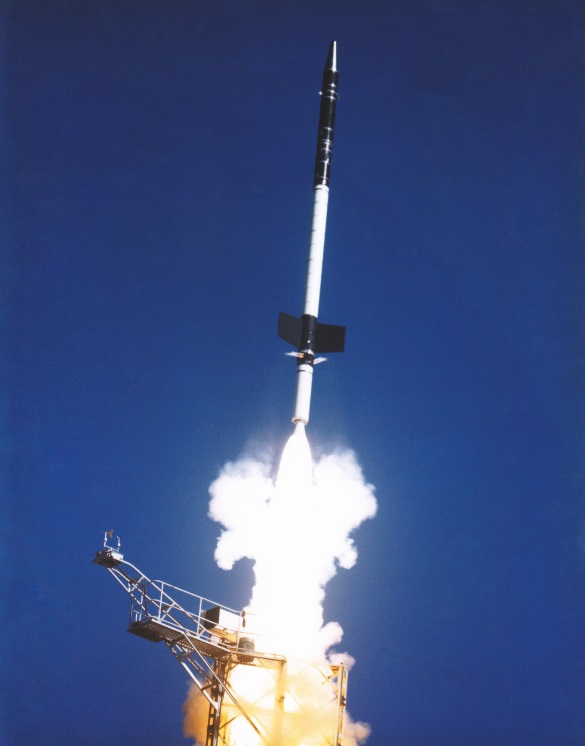 Synopsis:
Britain's First Space Rocket – The Story of the Skylark
These days, few have heard of the Skylark sounding rocket. Yet, in November 1957, it was the first British rocket to reach space, and became the basis of Britain's earliest space programme. Hundreds were fired, launching into space thousands of scientific instruments. Many of these carried out pioneering astronomical observations in the X-ray and UV spectrum, regions previously unavailable to British scientists.
This talk tells the story of that space rocket, from its origins in the 1950s, until its last launch in 2005. It is based on research for Robin Brand's book of a similar name (the first ever written on the full story of the Skylark), which was published in December 2014. The book includes many photographs from Australian archives never before published. Some of these, and rare video footage of Skylark launches, will be shown during the presentation.
Biography: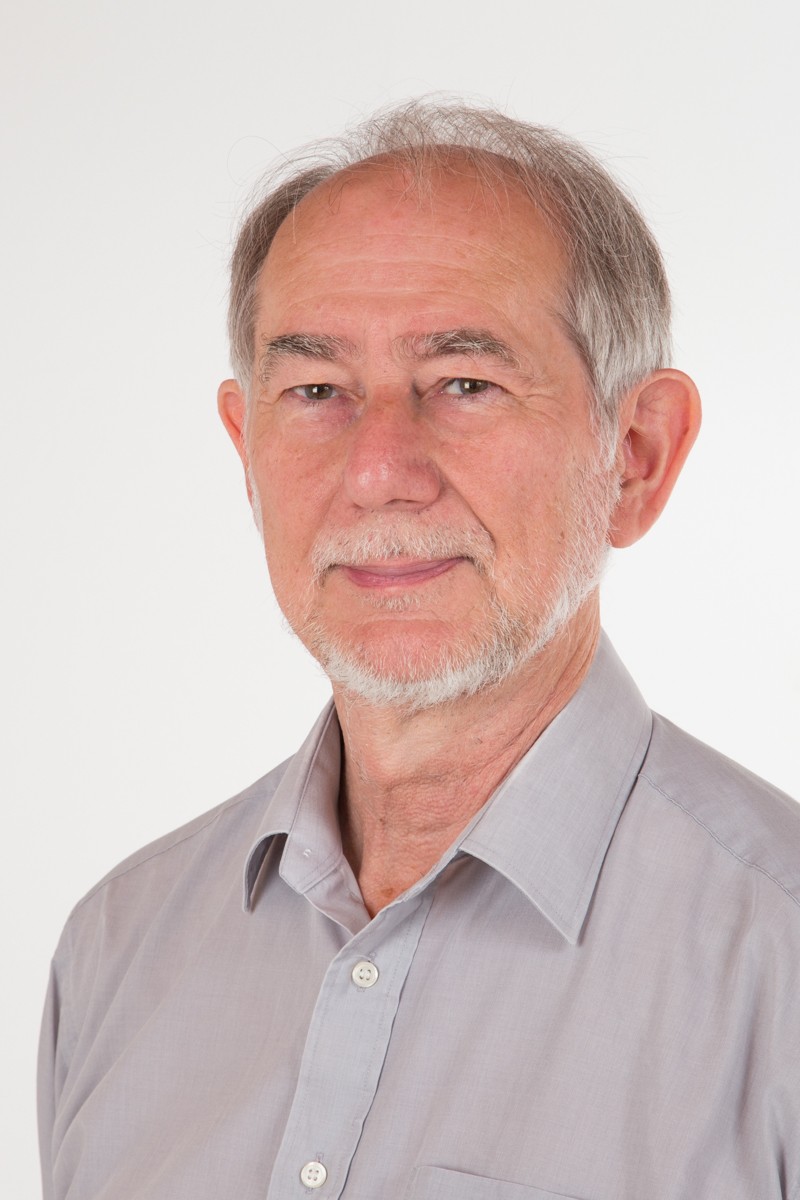 Robin Brand BSc CEng MIET FBIS
Although an electronic engineer by profession, Robin Brand (BSc CEng MIET FBIS) has always been interested in space matters, having graduated from the 'Eagle' comic and 'Dan Dare' (in colour) via 'The Sky at Night' on television (in black and white) to membership of the British Interplanetary Society (in 3D!)
His early interest was enhanced when science fiction started coming true with the advent of the first orbiting Earth satellites. Those were the days of great public interest, when the times the satellites could be seen passing overhead were published in the daily newspapers, and their data transmissions could be heard on the radio.
Many years later, after his three grown-up children had left home, he was able to find the time to carry out the archival research on which his book "Britain's First Space Rocket – the story of the Skylark" was written. He was amazed to find that this activity took over from his day job, as instead of lasting the anticipated six months, it took more than six years of research and writing!
He was chair of the BIS Technical Committee from 2016 to 2020, and project leader of the very successful BIS "Nanosat Launch Vehicle Feasibility Study" Technical Project, which ran for a similar number of years.
He has given numerous talks on both heritage and current UK space topics, including to date thirty-three talks about the Skylark sounding rocket – although latterly online rather than in person! He has presented papers at several space conferences, and over the last few years has had many articles published on similar themes.
He lives on the edge of the New Forest in Hampshire.
How To Watch:
This lecture event has concluded and is now available to view on our website by clicking on the following link: Recorded Lecture: Britain's First Space Rocket – The Story of the Skylark by Robin Brand
To watch all of our uploaded Boscombe Down Branch online lectures, along with a series of recorded audio lectures, please visit the following pages of our website: Recorded Video Lectures and Recorded Audio Lectures. To view lecture events from other Branches and additional RAeS video content, please click on this link: RAeS YouTube Channel.
Are you pursuing CEng, IEng or EngTech status? Attendance at our lectures will help you meet your CPD requirements!
Visitors Welcome – you do not need to be a member of the Branch, nor a member of the Royal Aeronautical Society, to attend.
If you have any comments or questions, please contact BoscombeDown@aerosociety.com.